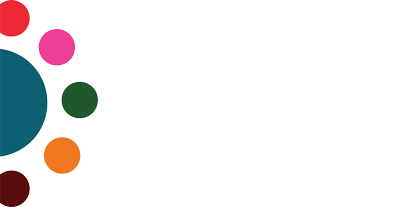 Every Child Deserves a Promise Neighborhood
The Promise
Every child deserves a promise neighborhood; a place where they are wrapped in the education, health and social support they need, from cradle to career, to reach their full potential. The West Side Promise Neighborhood (WSPN) network exists to create that envelope of care and support.
Leadership Program Application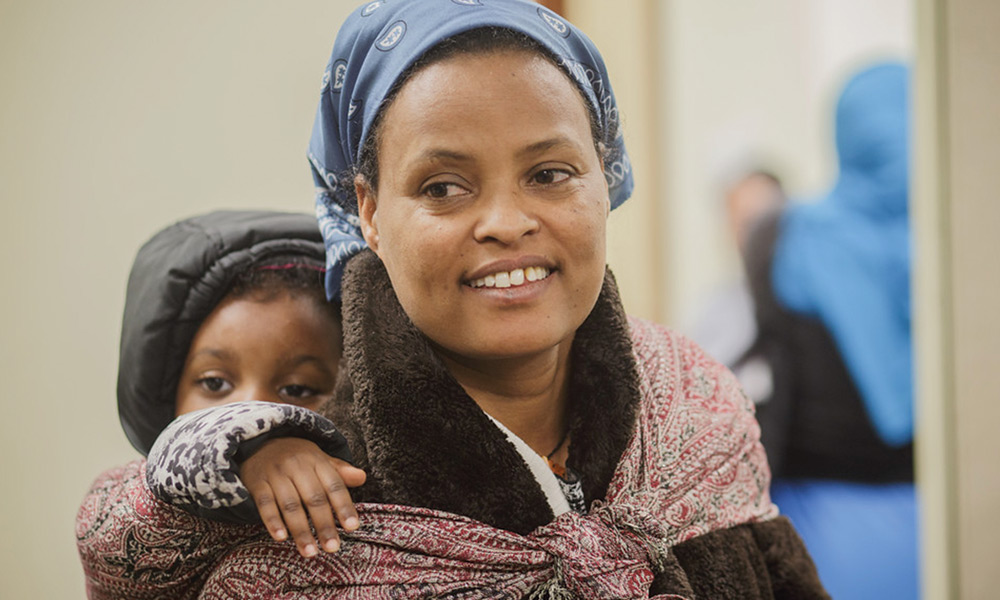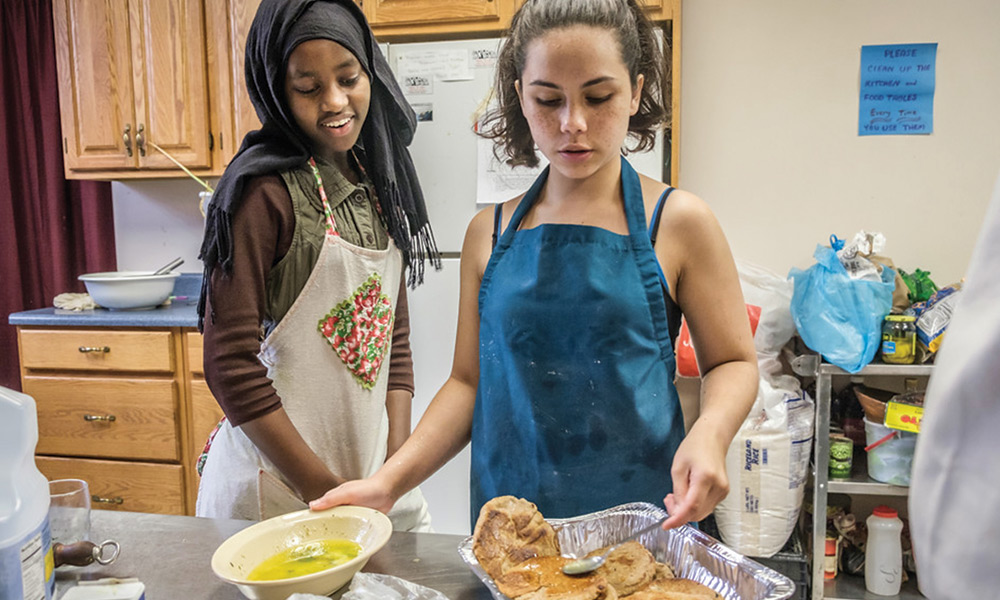 The Vision
Our vision is to make Buffalo's West Side a vibrant, safe, healthy and inclusive neighborhood by 2025. We envision a community where every family is strong, every child is healthy and every youth succeeds in school and achieves lifelong success.
Volunteer Today
The Community
The West Side Promise Neighborhood (WSPN) extends from Hertel Avenue (north) to City Hall (south) and Niagara Street (west) to Richmond Avenue (east). We exist to serve the citizens of this community, young and old, established and new to our region or country.
Join Our Community
The Network
We are a diverse group of partners, public and private, who share a common vision and commitment to improving the lives of children and their families living on Buffalo's West Side. We are schools, medical and financial institutions, community service agencies, local businesses, philanthropists and activists.
Our Partners
Roadmap to Success
These outcome areas are the most critical for the success of every child, cradle to career.
If you'd like to more about the West Side Promise Neighborhood Program, the services we offer or how to get involved with the organization, please complete the contact form.